Bike Electric Horn
Hurry up! Just
3
items left in stock
Prices go up when the timer hits zero.
Imagine if you could have the simple control of a car/motorbike horn on your bike…
If only there was a way to honk at inconsiderate drivers who bully-and-run in rush hours!

The unique car-power Bike Horn 4.0 is not only the loudest bicycle horn but is your safest riding bet! It packs 90 dB CarWindow-penetrating of familiar horn-sound to people in the car and jaywalkers!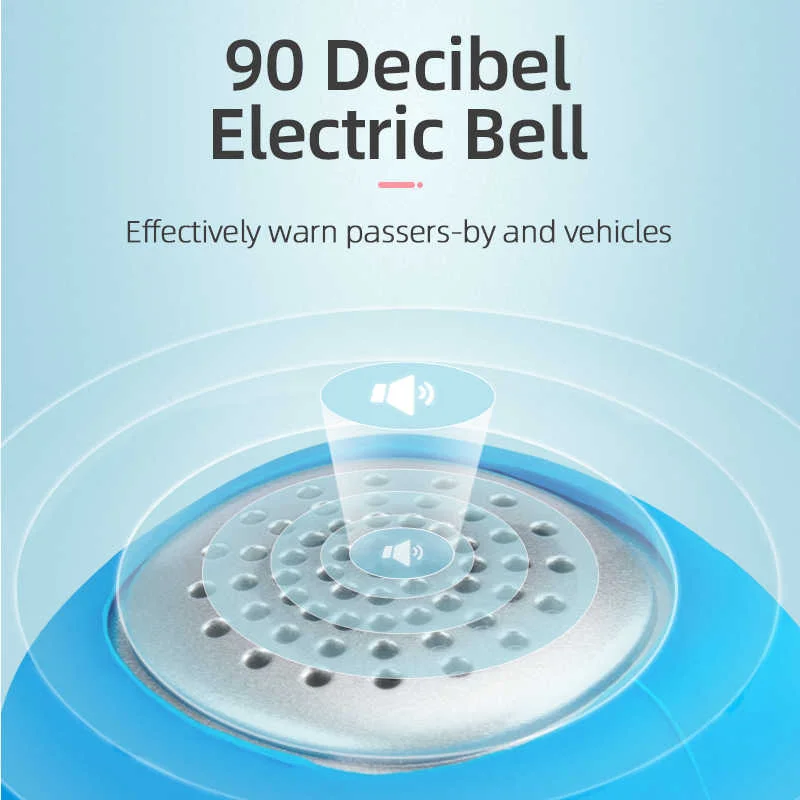 This horn rings 3x louder & generates an actual road-car honk sound!
Is shouting really an option for you, riding in an Urban city? That's just useless + icky!
Make your rides fun with 3 different sound options!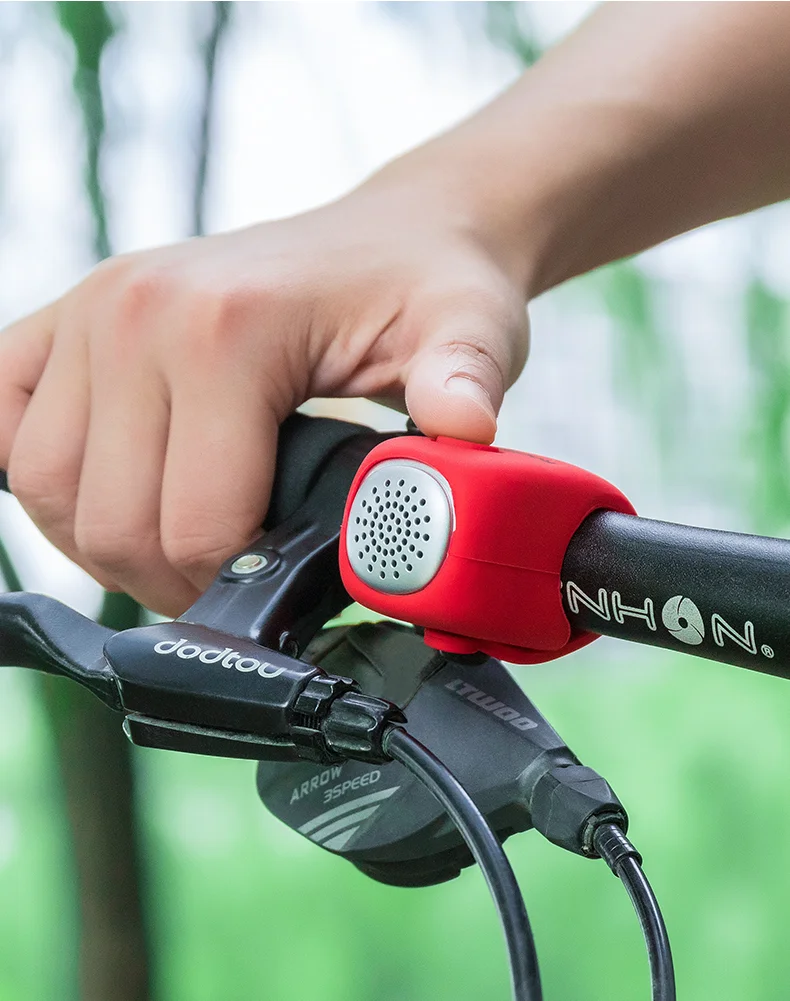 Package Includes: 1 x Bike Electric Horn