Creative Drawing Tool Circles
Create accurate circles with every stroke of your pencil!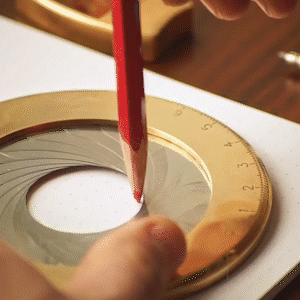 It is a completely redesigned tool for drawing and measuring perfect circles.
Made of stainless steel, it has good corrosion resistance and is not easy to rust.
Its perimeter can be enlarged or reduced. Can be used to draw circular measurements, etc.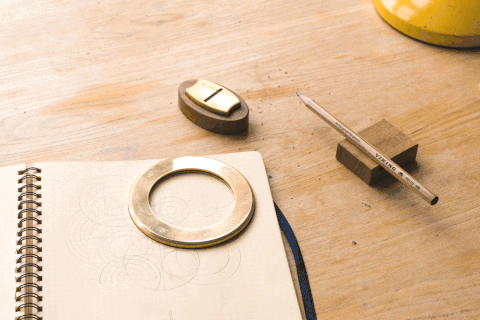 This is an easy-to-carry plotter that can be used in industry, student learning, and field painting.
Just rotate the ring to open and close the aperture mechanism, and then adjust the size.
Item type: Circle tool
Color: Gold
Size: 12.5cm
Material: Aluminum alloy + Stainless steel
Packing Includes:
1 x Circle Tool