Head Lice Comb
The Ultimate Lice Remover!
If your kids come home with lice we know it's no fun and can be a little bit scary…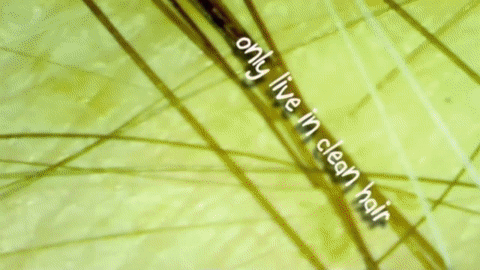 If you have to deal with lice and want it to remove without the use of harmful chemicals, then this License is what you'll need! The Licetex is a revolutionary device that incorporates combing and vacuuming to eliminate head lice and eggs. They can affect anyone at ANY time. They are easily passed onto family and friends and feed by biting into your scalp to drink your blood. Be PREPARED when and if the time comes.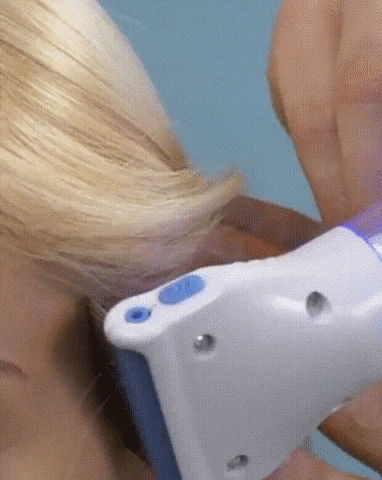 Head Lice Eliminator combines 3 powerful technologies to remove and eliminate all parasites and eggs from the hair and scalp.
Nano-bind Teethdetach ALL eggs and lice
The vacuum pulls and filters all debris into a confided pouch
UV Light completely eliminates all captured lice and eggs. 
Color: White
Power: Plugin
Material: ABS
Type: EU, US, UK
Package Contents:
1 x Electric Head Lice Comb