Slimming Tummy Pellet
Hurry up! Just
3
items left in stock
Prices go up when the timer hits zero.
Filled with all-natural ingredients, Moznex's Slimming Detox Patches have been proven to be a highly effective way to lose weight!
The botanically based Magnetic Slimming Detox Patches, with innovative transdermal patch technology, speed up lipid metabolism and cleanses the body. These Patches stimulate lipid metabolism for breaking downstage of fats.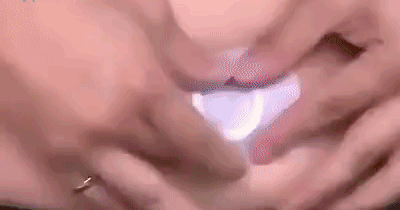 How to use: Remove from the sachet, peel away the protective cover and apply to the area adhesive side down. Use one patch for 12 hours per 24 hour period.
Ingredients: Semen, Cssiaetorae, Poria Cocos, Maythorn, Immature Bitter Orange, Traces of Plant Extract
Note: The product is for external use only. Do not use if you are pregnant, breastfeeding, or suffer from skin allergies. Do not use on damaged skin and if irritation occurs.
It works with bodies own endocrine system, which includes the glands that control the body's metabolic rate; by increasing this rate the body burns up the fats, carbs, and sugars that cause excess weight. Slimming Detox Patches also actively block the uptake of further fats and increases blood circulation.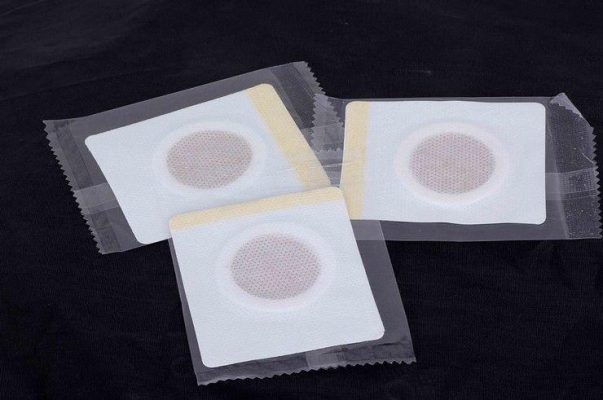 These Detox Patches also help to remove the toxins already built up in your body. Purchase Moznex's Magnetic Slimming Detox Patches for a very affordable price, save a fortune for yourself, and guarantee your improved health!