The Table Drawer
Too much stuff makes your desk messy? You need this invisible drawer to refresh your desk!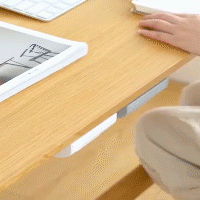 Refuse a messy desktop! The Self-Adhesive Under Desk Drawer keeps your pens, pencils, and supplies within easy reach while keeping your desktop neat and clean. Just pop-up, push to close and push to open.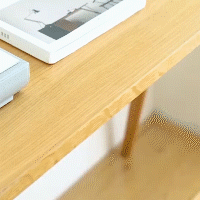 Invisible storage placed at the bottom of the desk, it does not take up the desktop space. It is not even visible into your line of sight giving you a certain degree of privacy to protect your items.
The under-the-table drawer is ideal to keep pens, rulers, compasses, paper towels, scissors, mobile phones and more.
It is made of lead-free ABS environment-friendly and durable ABS plastic. It is sturdy and wear-resistant for daily repetitive opening and closing.
It is equipped with a self-adhesive environmental protection glue surface, the installation is very simple and convenient. You can choose the most comfortable position to fix it on a smooth plane.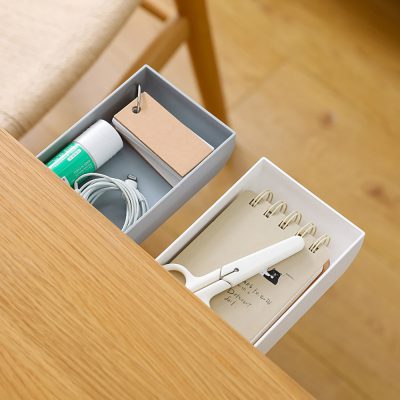 Material: ABS
Color: White, Gray
1 x The Table Drawer