U Shape Massage Roller
It's the perfect solution for reducing cellulite, soothing sore muscles, and improving skin elasticity!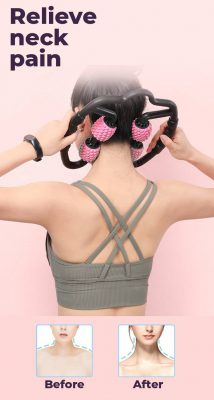 Designed to perform in demanding sports medicine, physical therapy, and high-use pilates and yoga sessions. Relieve tight or injured muscles, perform active release therapy on trigger points and knots, self-massage soft tissue, and roll away soreness.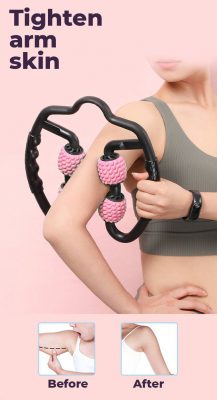 Excellent for a variety of training and rehabilitation exercise
Size: 27*25cm
Material: ABS plastic
Weight: 380g
Package Includes:
1 x  U Shape Massage Roller